Come, pray with us.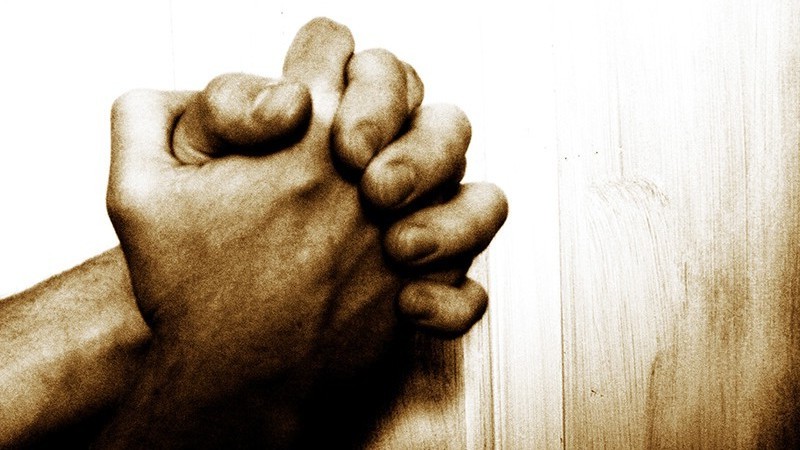 We need to be a praying people! We need God to break through in the lives of individuals, our church, our community, our nation, our world!
Sometimes it is easy to allow prayer to become just a list of things we want God to sort out for us. That is okay because, we are invited,
…in every situation, by prayer and petition,
with thanksgiving, present your requests to God.

Philippians 4:6
However, prayer is also an act of warfare.
For our struggle is not against flesh and blood, but against the rulers, against the authorities, against the powers of this dark world and against the spiritual forces of evil in the heavenly realms.

Ephesians 6:12
In the past we have held a weekly prayer gathering each Wednesday from 5-6pm (previously 6-7pm). Increasingly, this has become less workable as setting days and times that work for a number of people, and having a suitable space available at The Chapel, is becoming increasingly difficult.
Therefore, we would strongly encourage engagement in prayer in a variety of contexts.
every Sunday at the end of the service
in the context of Home Groups and Discipleship Groups
informal prayer gatherings initiated and coordinated by the individuals involved
If you are involved in prayer in a small group and would like to be kept in the loop with various prayer needs, please let Brian Spicer know.
---
Prayer walking involves walking, talking, looking and praying; listening to, looking for and taking note of what God is saying about and doing in the community.
While we would encourage anyone to engage in prayer walking at any time, we are specifically putting together plans for a coordinated prayer walking in Te Atatu Peninsula and Whenuapai.
---
Half-Night of Prayer – Four or five times a year we gather for a half-night of prayer. These are held on a Friday evening, from 6pm to midnight, in the Auditorium. Come and stay for whatever portion of the night will work for you. At the start of each hour there will be a 'worship and scripture element' to introduce the primary prayer focus for that hour. There will be a 5 minute break at the end of each hour to allow people to come and go without disrupting prayer.
Next Half-Night of Prayer – Friday 5th February